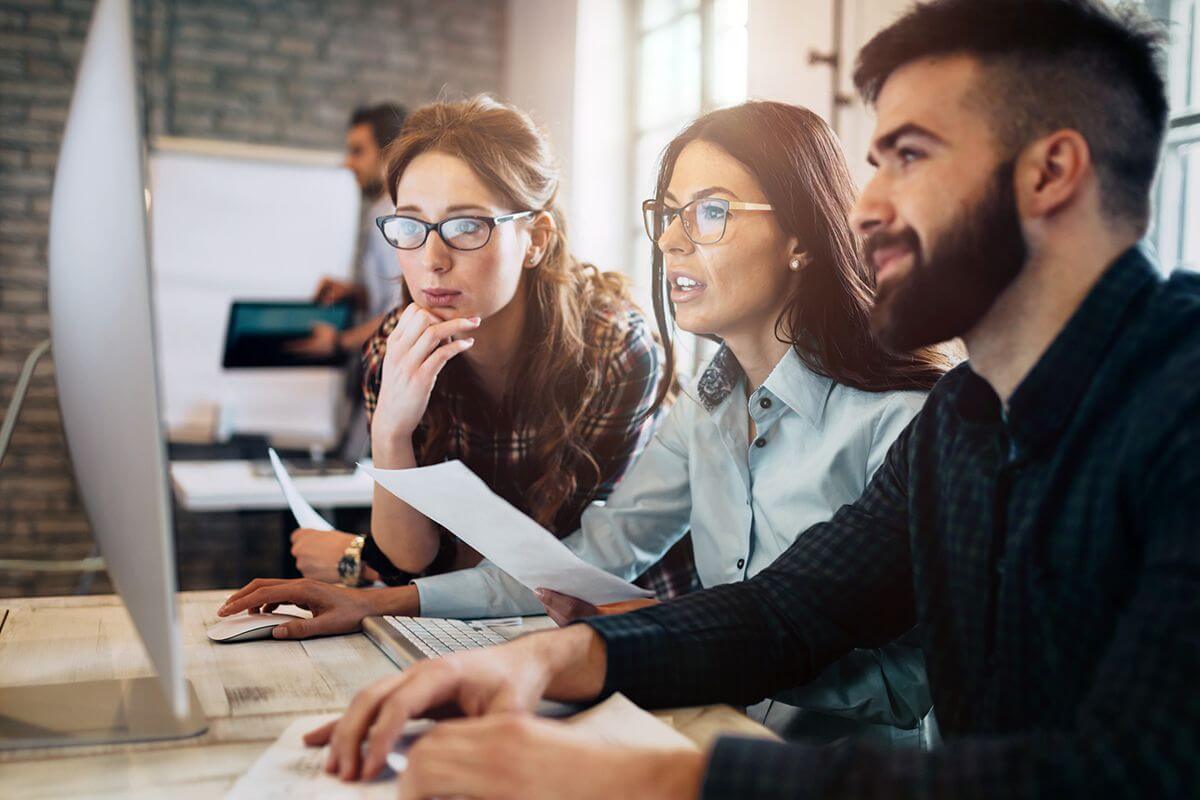 Digital Law Dairy
A multi-purpose calendar that helps you track all your case dates, case associates, case filings, case documents, etc. that reduces time and effort of the person making the outcome of the personal extremely productive. the software provides you with a customized day board that tracks your daily cases and helps you manage and assign your daily TASKS.
Why Digilegal ?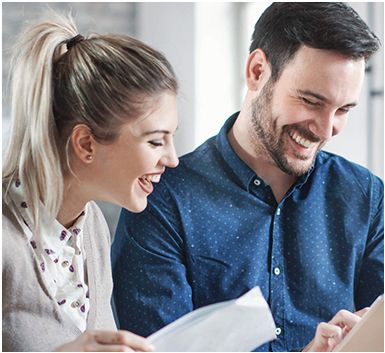 Most Authentic Legal Databse.

Indias's Fastest and Most User Friendly Search Parameters.

Daily Updates of Supreme Courts, All High Courts and Tribunals.

Latest Amended Central & State Acts with Rules.
Overruled & Reversed Judgments.

Case Map - Cases Referred and Cited in Cases.

Sharing Judgment via WhatsApp, facebook, E-mail, twitter etc.

Multi-Language Judgment Translator.