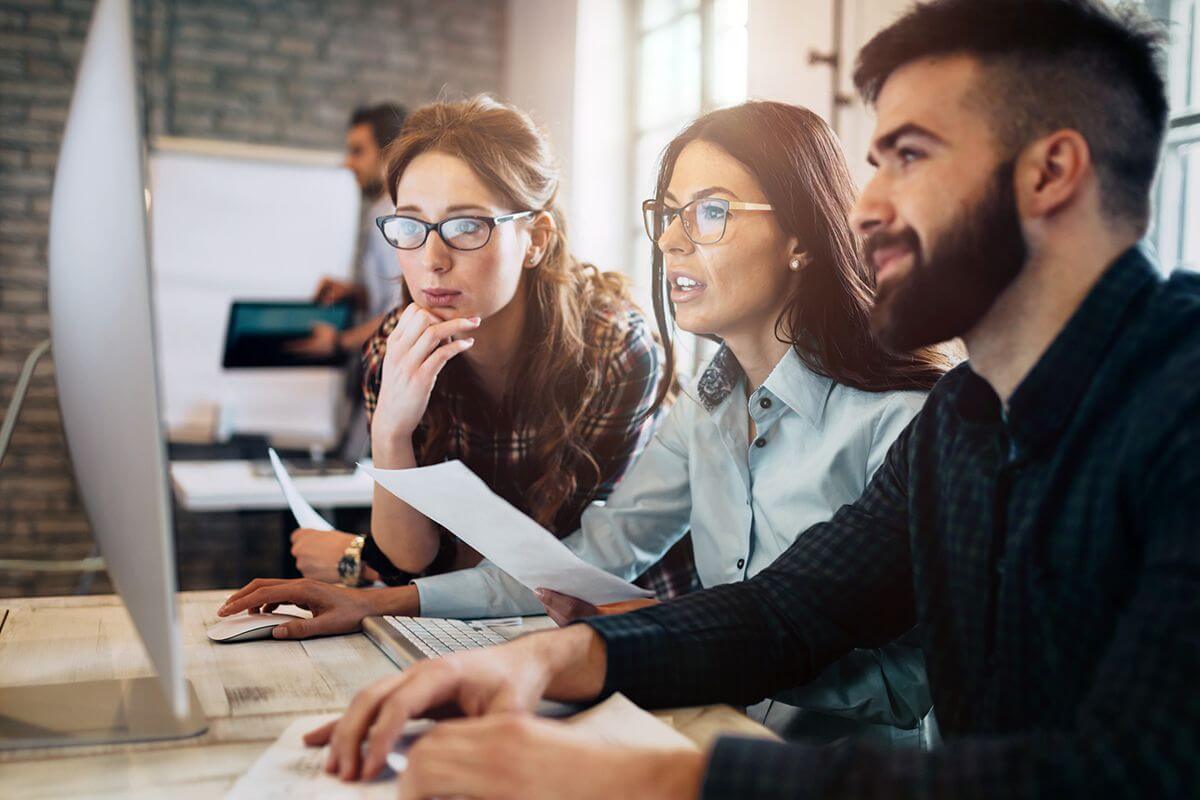 Digital Law Dairy
Carry the law in your pocket, We have carefully created a system that also works with as well as without internet connectivity, the advantage of such a codependent structure is your research never stops and is never dependent, no more waiting for pages to load on law web libraries. Just hit search and our offline products get you started, ideally suitable for days with no internet connectivity or low internet connectivity. You can choose to update the offline database by both connecting the system with the internet or by getting the new DVD with updates shiped to your registered address every quater.
Why Digilegal ?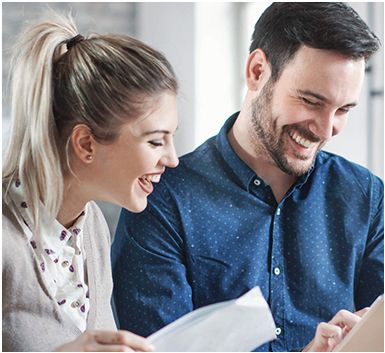 Most Authentic Legal Databse.

Indias's Fastest and Most User Friendly Search Parameters.

Daily Updates of Supreme Courts, All High Courts and Tribunals.

Latest Amended Central & State Acts with Rules.
Overruled & Reversed Judgments.

Case Map - Cases Referred and Cited in Cases.

Sharing Judgment via WhatsApp, facebook, E-mail, twitter etc.

Multi-Language Judgment Translator.