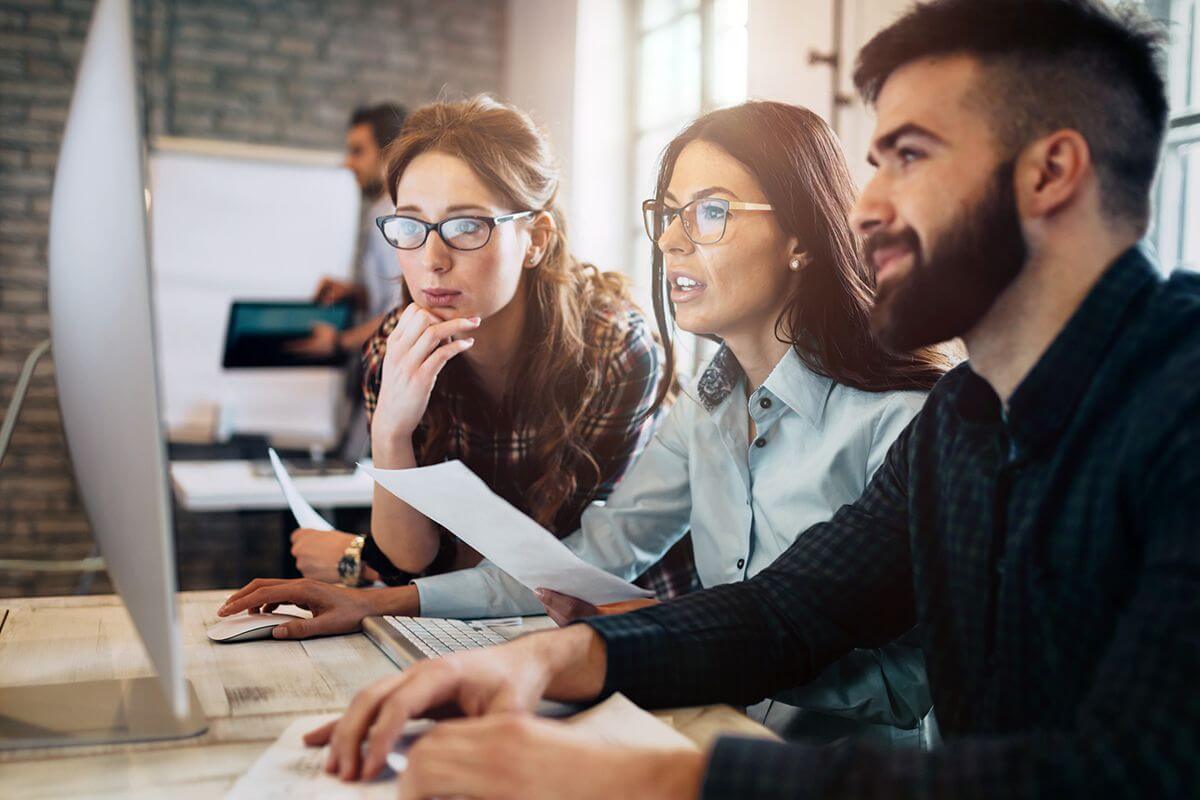 Web Version
We provide a range of online products that perfectly fit your research needs and optimize your legal search experience. Get instant results on the topic of your search in seconds. No more looking through index pages, Sitting at the library for hours to get a pinpoint result. Conducting legal research no longer requires extensive knowledge of the intricate legal system itself. Our system content is updated daily, following comprehensive standards of quality control, thereby ensuring that your research is accurate and up-to-date. With options to filter your search results and the ability to refine searches, you spend less time scrolling and more time building your case.
Why Digilegal ?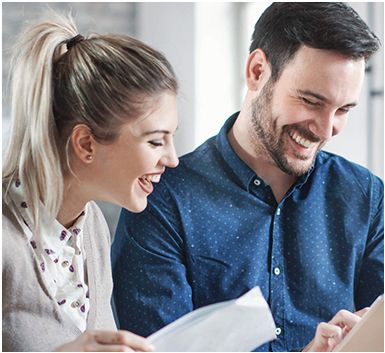 Most Authentic Legal Databse.

Indias's Fastest and Most User Friendly Search Parameters.

Daily Updates of Supreme Courts, All High Courts and Tribunals.

Latest Amended Central & State Acts with Rules.
Overruled & Reversed Judgments.

Case Map - Cases Referred and Cited in Cases.

Sharing Judgment via WhatsApp, facebook, E-mail, twitter etc.

Multi-Language Judgment Translator.